Soil & Turf Solutions
We offer soil and turf work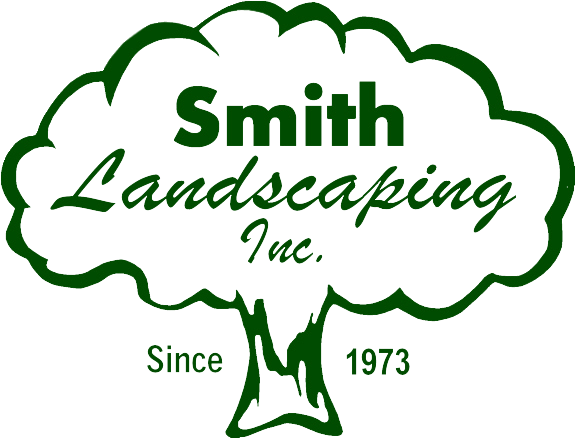 Have you just finished construction and need sod or seeding? Does it seem like you're always losing more of your landscaping with every rain? We offer soil & turf work solutions and erosion control.
OUR COMMITMENT TO EXCELLENCE
We are committed to providing you excellent service from the design stage and beyond. Our services are all inclusive and don't stop at soil & turf.
WE OFFER A VARIETY OF OTHER LANDSCAPING SERVICES
Does your landscaping lack creativity and appeal? Let our landscape contractors come to your house and design, install, and continue to maintain your landscaping for years to come. Our creative designers will have all your neighbors in awe of your yard.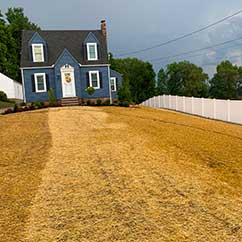 Key Benefits of the Service Watering your lawn and is the key to preserving its lushness and beauty. The experts carefully design your sprinkler system to ensure maximum coverage to your lawn. Whether you are looking for a brand new irrigation system to maintain your lawn. Extend your home with a beautiful garden Your property value increases many times initial value Aesthetic garden beauty that improves with age Allround certified and insured landscapers Our Landscapers attend annual training seminars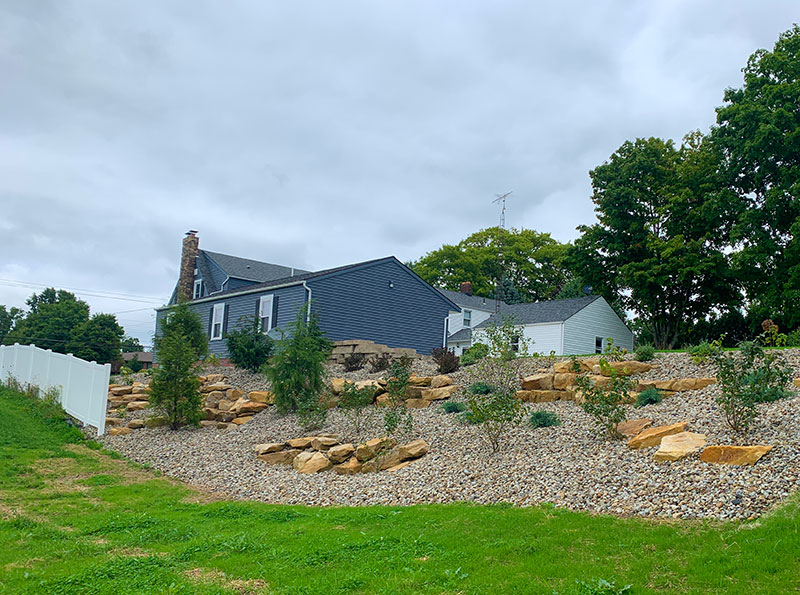 Are you ready to discuss your ideas?
Please get in touch with us to arrange a free, no obligation consultation.