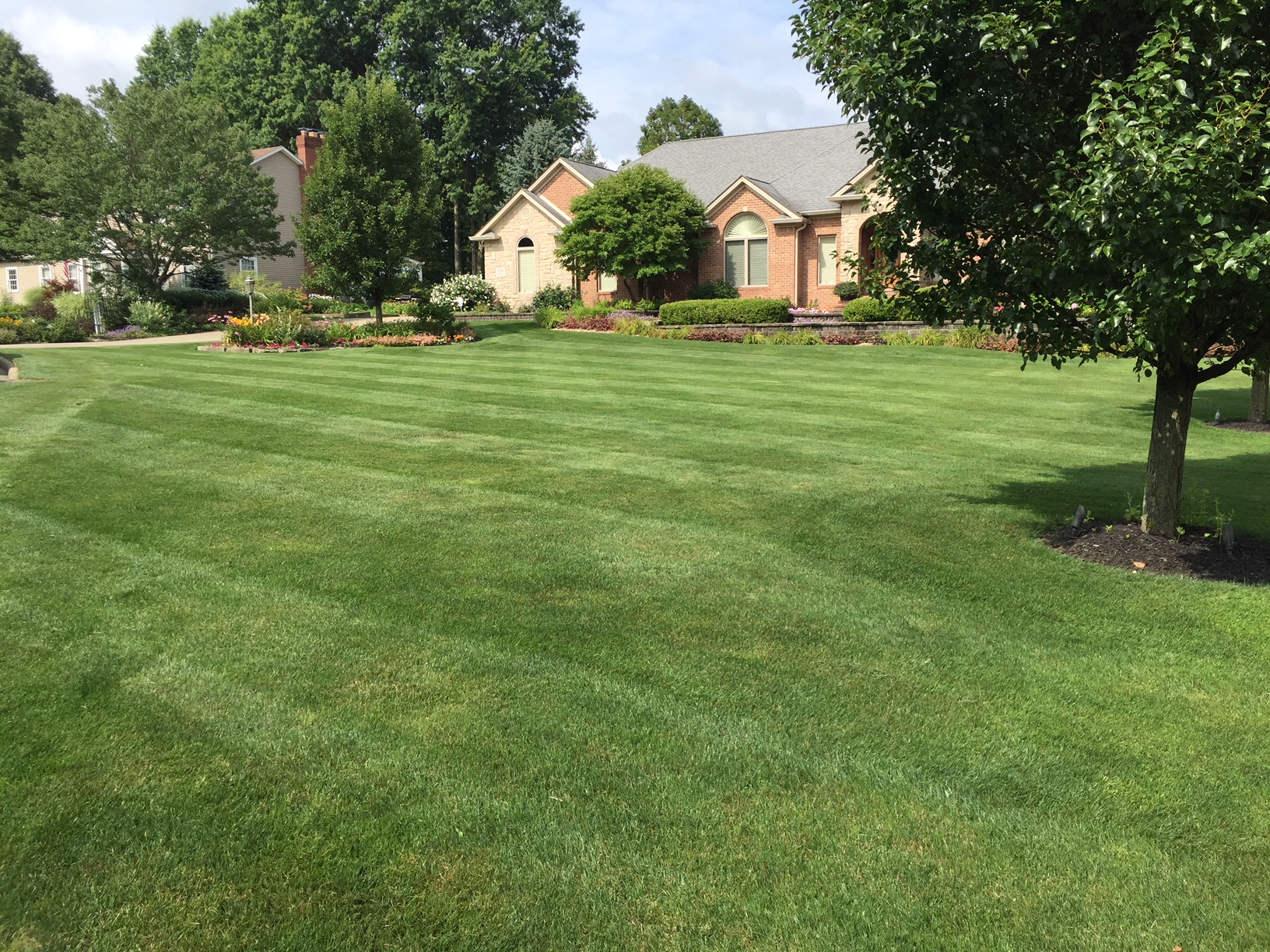 Have a lawn that's the envy of your neighborhood.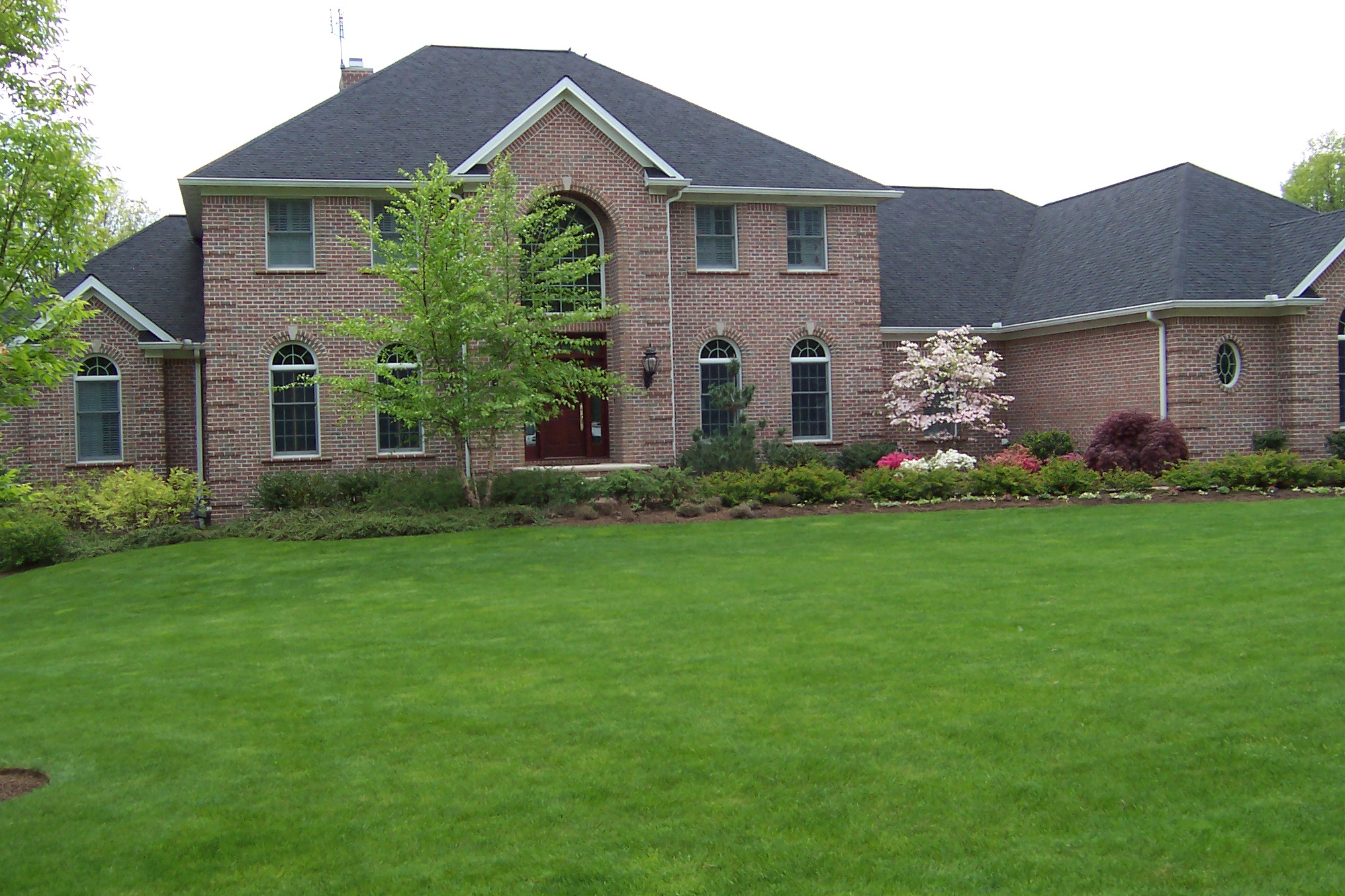 Add value and curb appeal to your home or business.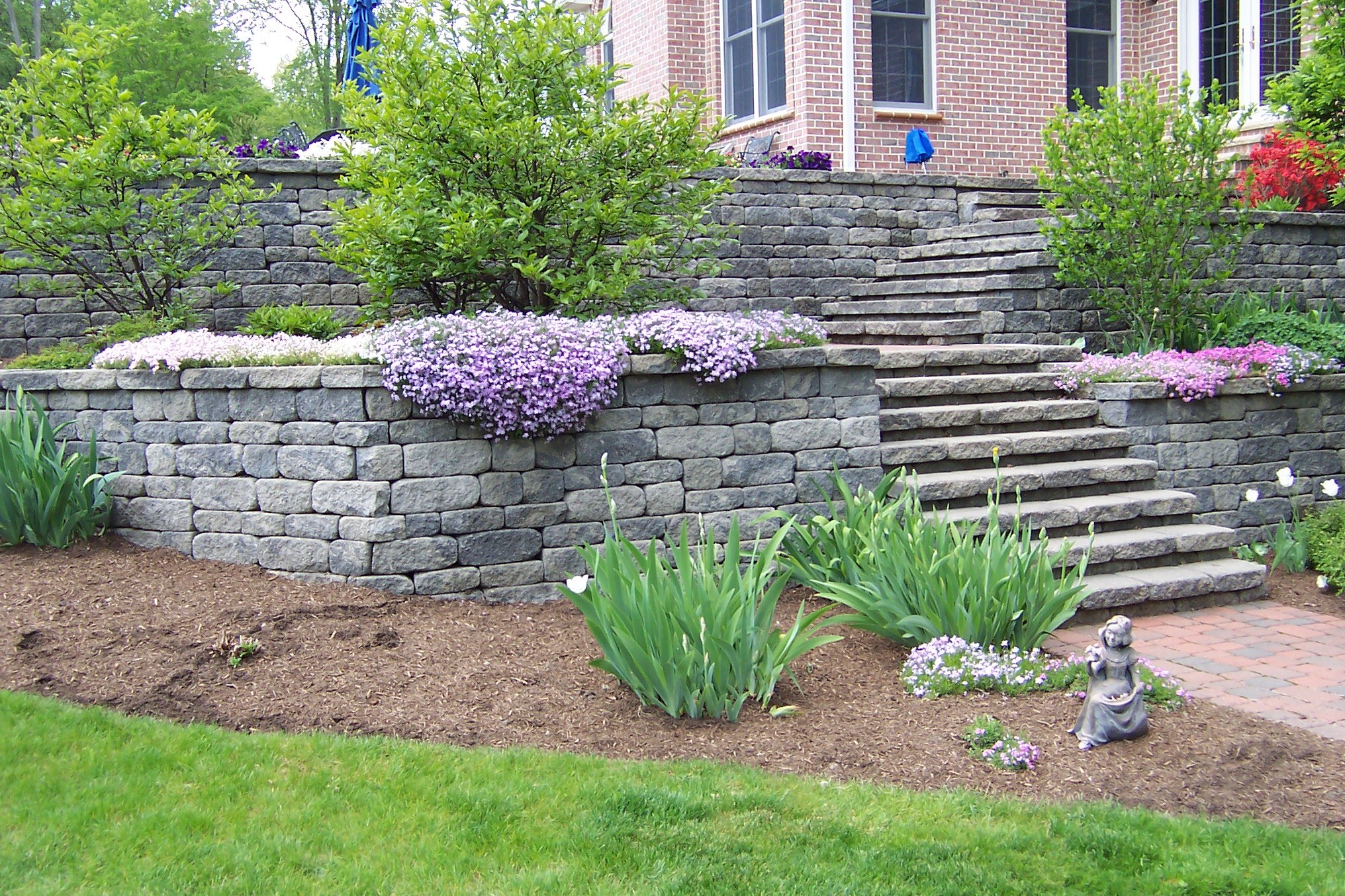 Installation Construction
Enhance your outdoor living space with beautiful stone and pavers.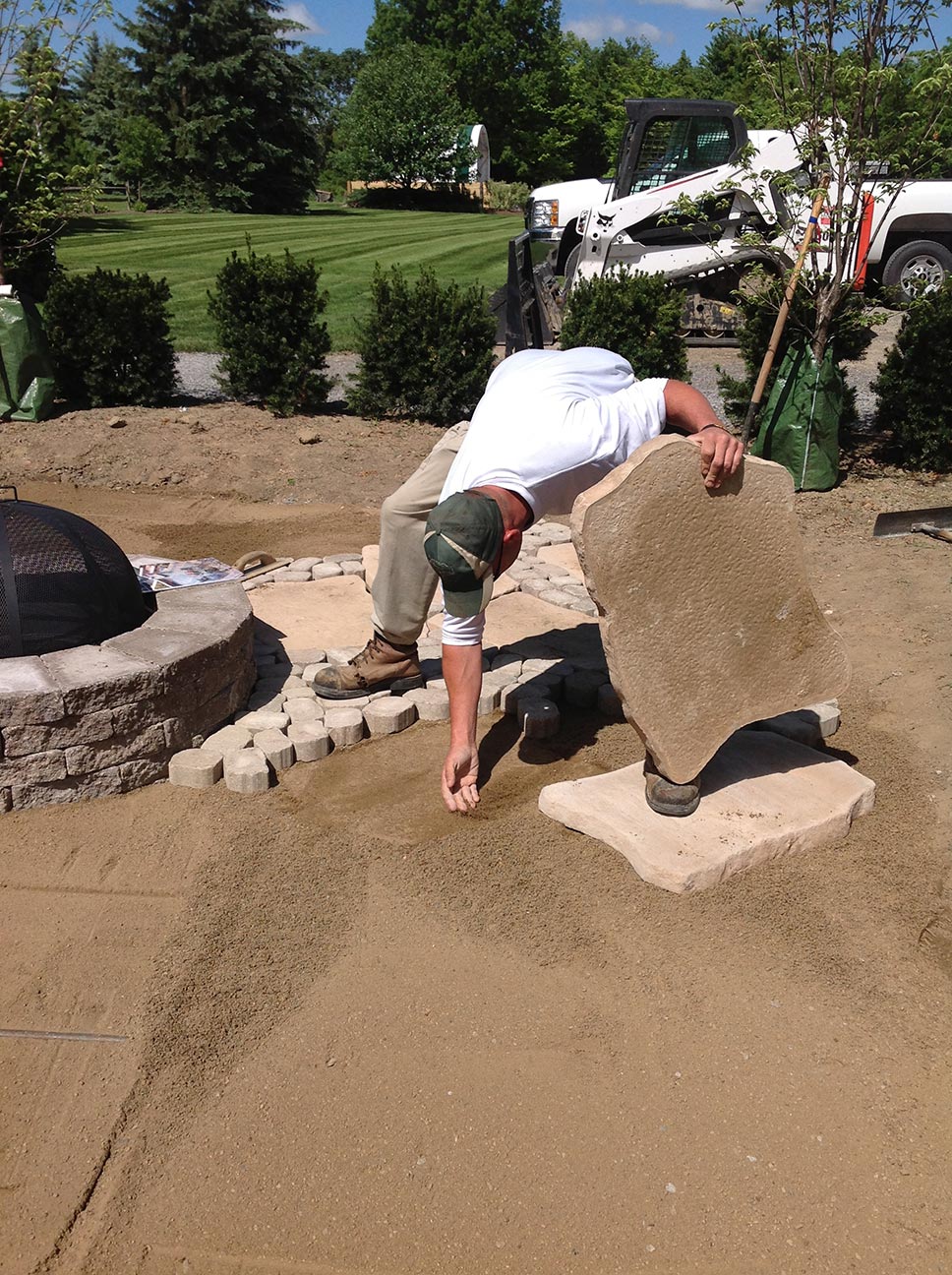 Looking for a career you can really dig into?
For a landscaping or property management estimate contact Smith Landscaping today at 330-938-6562.
Services We Offer: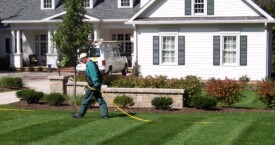 Turf Management
 Our general maintenance includes cutting of lawn, trimming edges, blowing walks and driveways.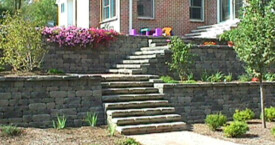 Installation Construction
 Allow us to design and install stone patios, stone pathways, retaining walls, water features, plantings and more.
Our Clients Say it Best
Thank you so much for all the work you did for us last year. We really enjoyed having the best lawn in the neighborhood. –Salem Ohio Customer

I wanted to take this opportunity to thank you for the excellent service your company provides. Our yard always looks perfect when you are done. You are very thorough and always go the extra mile. Thanks again.–North Canton, Ohio Customer

We have had many landscapers in the past. No one compares to the quality of work and customer service Smith Landscaping provides. We look forward to continuing our working relationship with them and highly recommend them to anyone.–Salem OH Customer