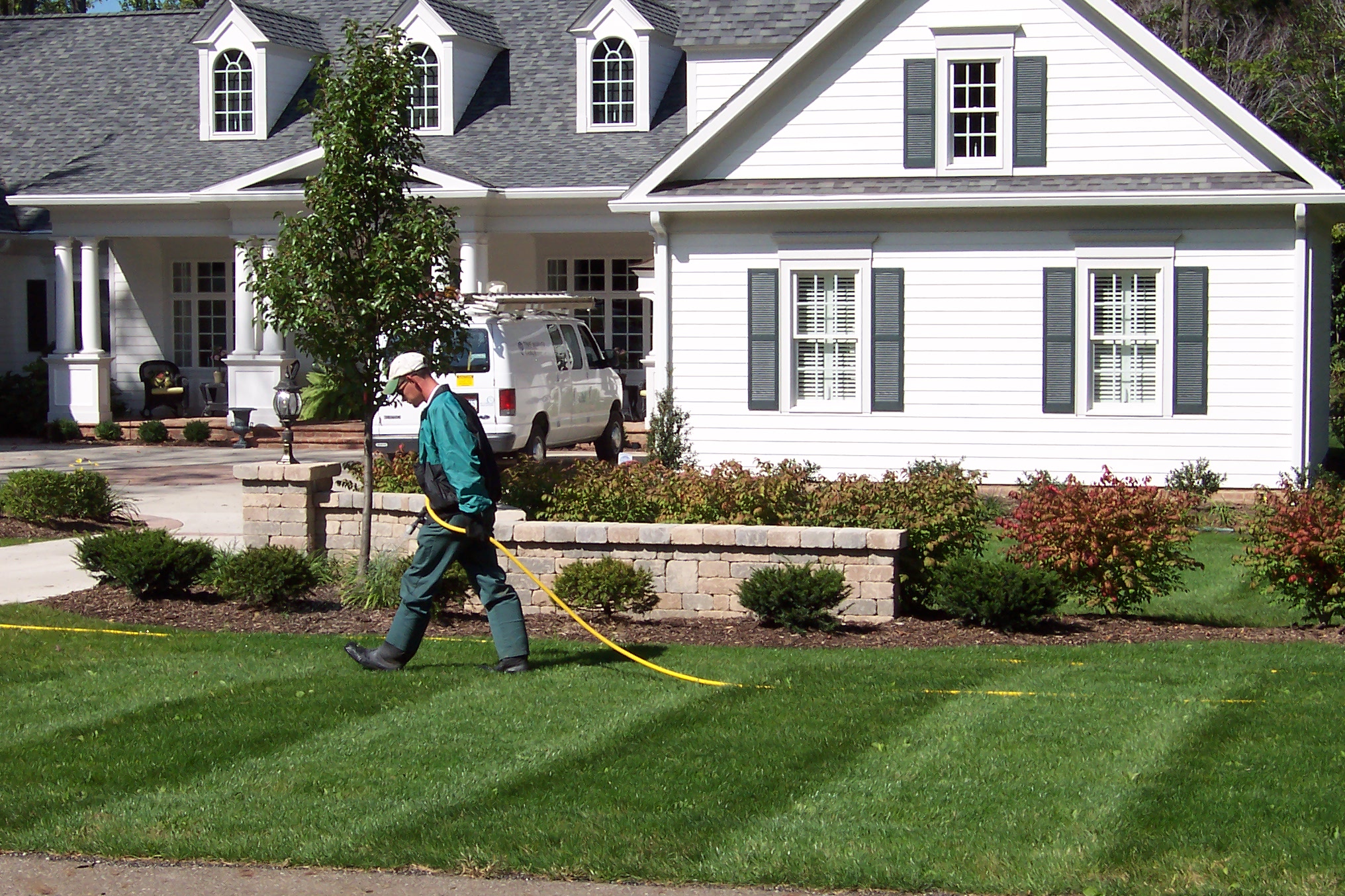 your yard deserves the best!
Smith Landscaping lawn care professionals posses the knowledge and expertise to maintain healthy turf.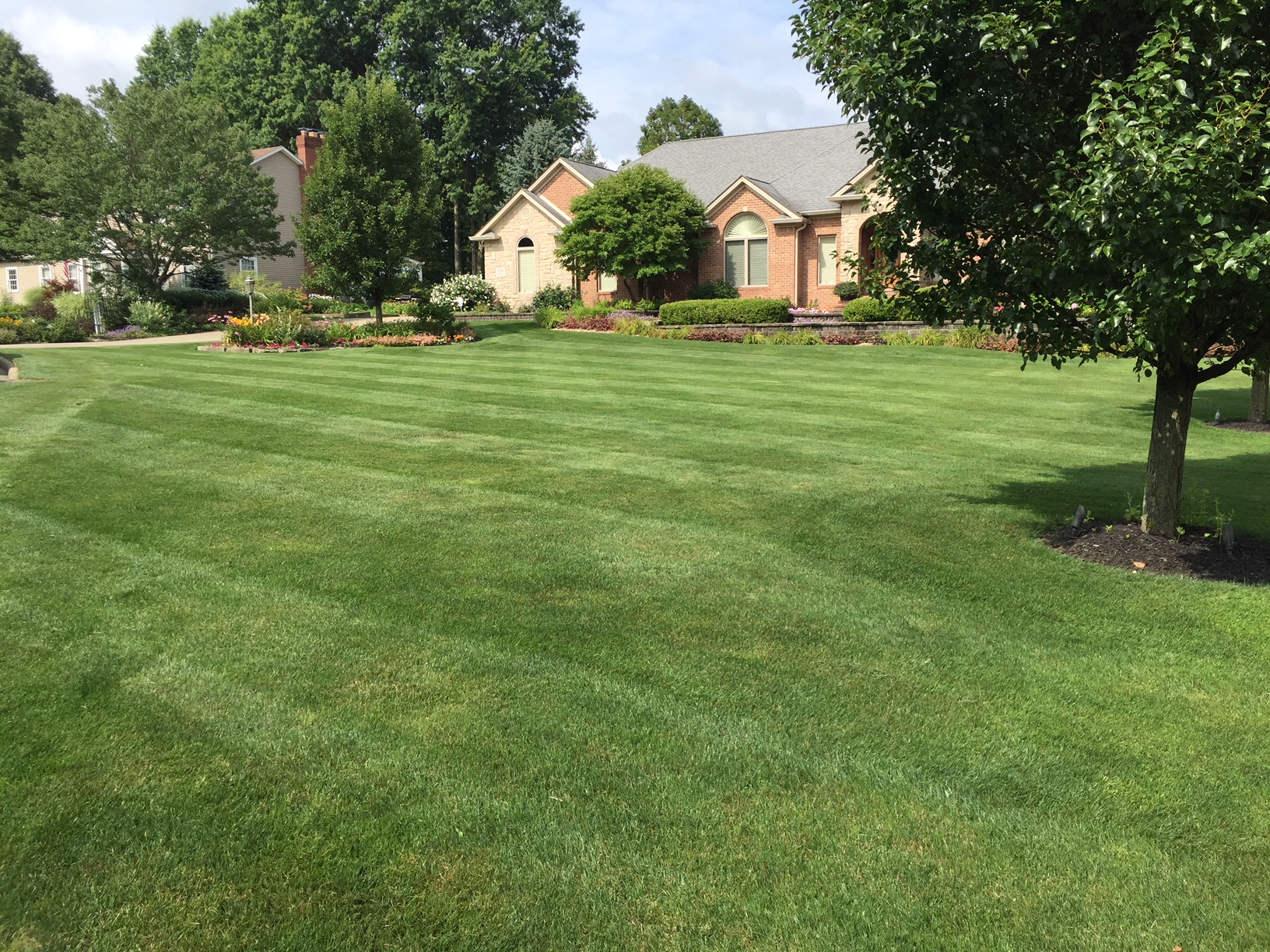 Routine maintenance of your lawn is the key to keeping it beautiful!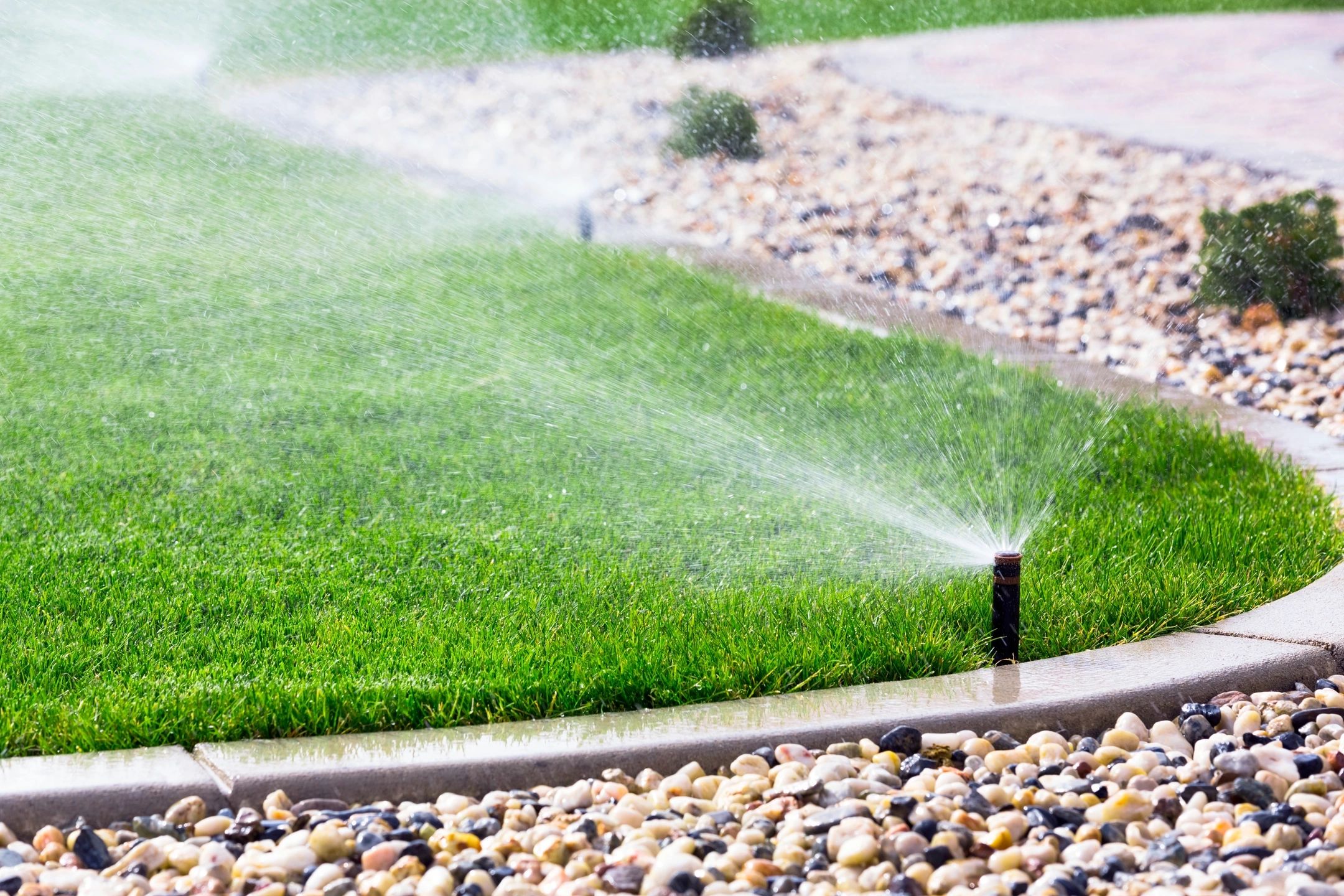 One of the biggest keys to protecting your landscape investment and the beauty of a property is irrigation
Property Management – Turf
Our years of experience has taught us how to plan, install and maintain lawns that will look beautiful and support your lifestyle.
Irrigation

Fertilization

Integrated Pest Management

Insect Control

Weed Control

Disease Control

Aeration

Renovation

Mowing