The primary objective of Smith Landscaping, Inc. is to provide our clients with quality service that produces results of lasting value. We believe that maintaining personal contact and flexibility goes a long way toward meeting the objective.
Clients find our personnel pleasant and well versed in their field of expertise. Our employees are our biggest assets.
Choose A Service Below: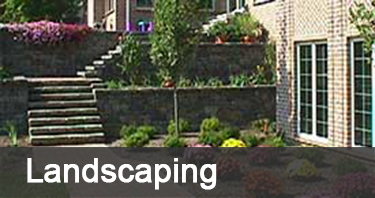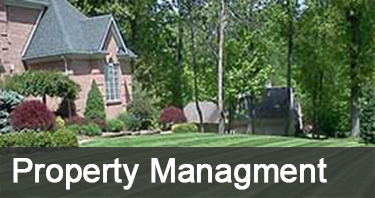 For a landscaping or property management estimate contact Smith Landscaping today at 330-938-6562.