Design. Build. Manage.
Join an experienced team and grow your career!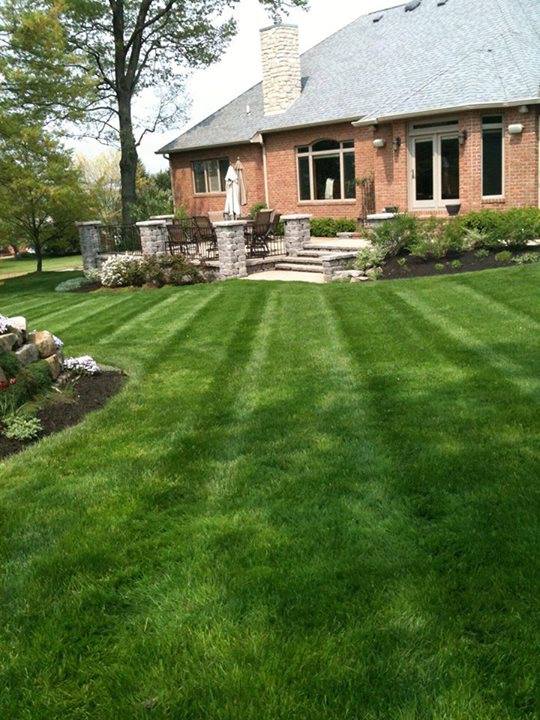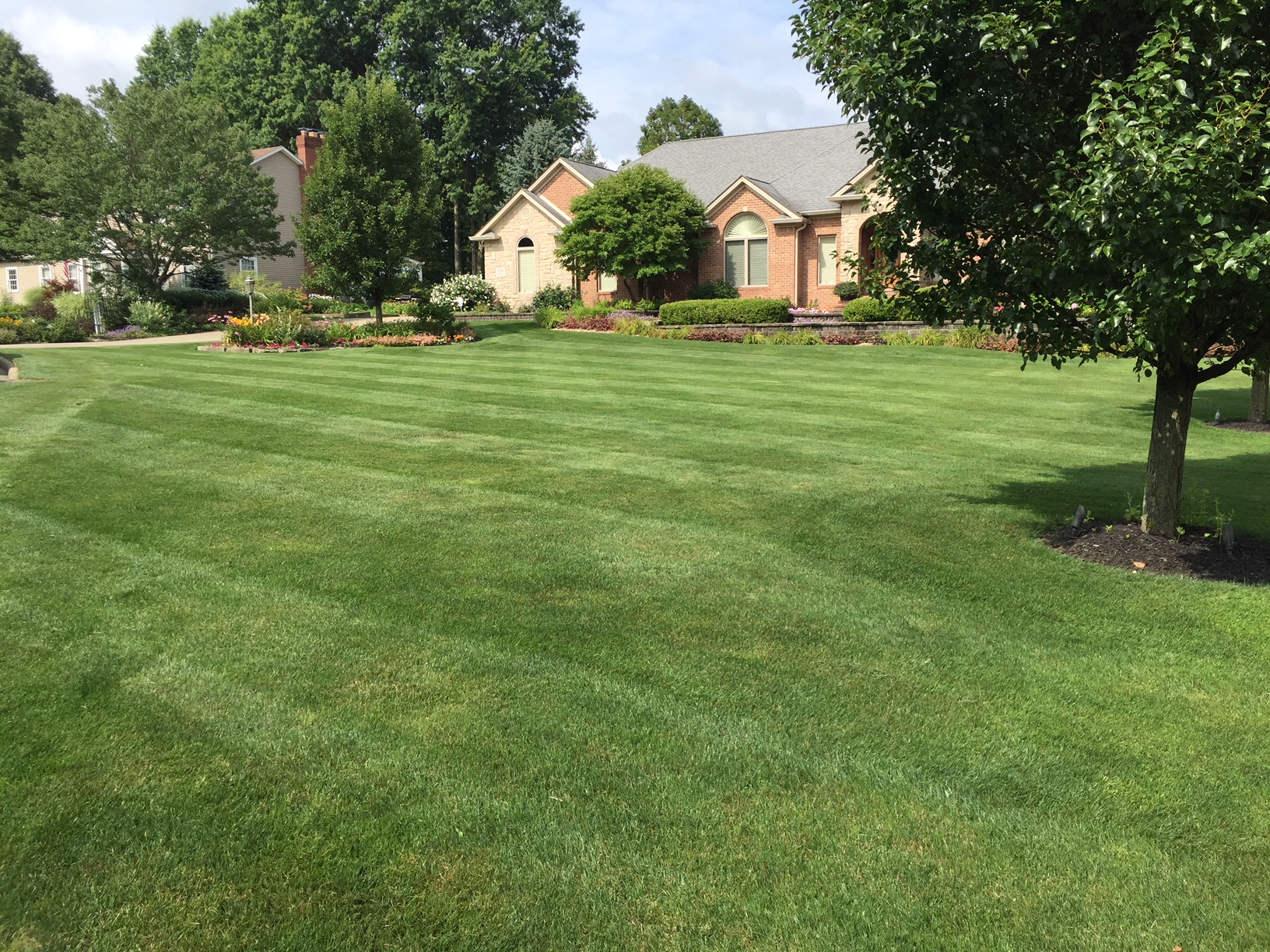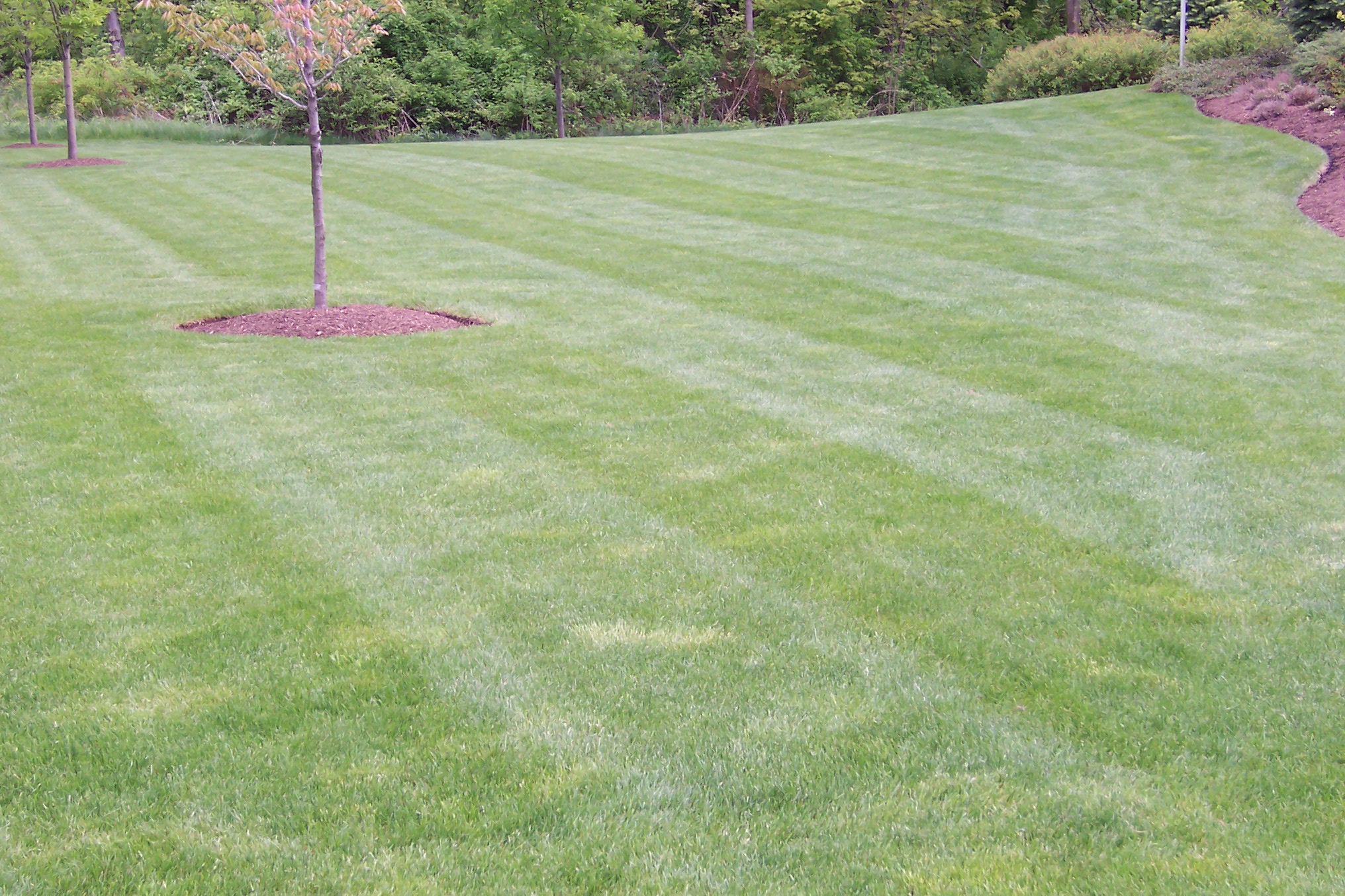 Mowing Technician
The Mowing Technician will report to the Mowing Foreman.
Job Overview
If you're experienced in Grounds Management and love to be outdoors, come join us! Smith Landscaping Inc. is seeking an experienced full time Mowing Technician to service our residential and commercial properties.  Smith Landscaping remains a proud family owned company in business for more than 45 years.  We're a team of professionals, driven by results and relationships. We are strongly committed to taking care of each other, clients, and communities. Must have a clean driving record and be able to pass drug test.
Smith Landscaping offers competitive pay, company uniforms w/cleaning services, paid sick/vacation days + birthday off paid, paid cert training, and continued growth opportunities.
Qualifications:
Team oriented
Leadership ability
Communication (listening) skills
Time management skills
Knowledge of turf grasses, proper mowing practices, equipment
Able to identify weeds, insects, and disease problems
Minimum of 1-2 years of field experience or applicable education
Interest in future advancement
Interest in continual education and certifications
Job Description:
Be a safe and efficient team member
Understand and interpret directions
Know clients' needs, wants, desires and their schedule of monthly services (turf treatments, bed maintenance)
and maintain good communication with them
Exceed clients' expectations
Provide the highest level of quality and professionalism
Go above the call of duty
Understand time management practices and how to apply them
Understanding the mowing process and know all of the routes
Be able to run a mowing crew when needed
Strive to be a foreman